Register here to discover everything about Mist Systems solutions, the revolutionary leader with the world's first cloud-based WI-FI networks built on AI.
Registration will open at 09:45 for a 10:30 start and we'll cover:
An introduction to Mist Systems
What is Mist and how to position it with customers
How Mist stack up their competitors
Live demo and use cases
The Nuvias advantage
Mist in Action – Delegate Treasure Hunt
The event will close at 13:00 with a buffet lunch
Plus! Why not bring your family?
We will provide access to Thorpe Park and its attractions for you and up to three additional guests! They are free to enjoy the park on the day and you can join them after lunch. To request additional access, please provide details when registering.*
(*subject to availability)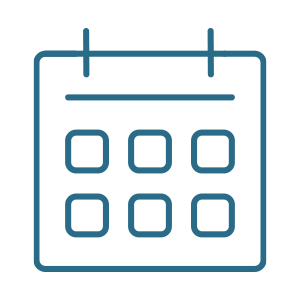 Date :
25th July 2019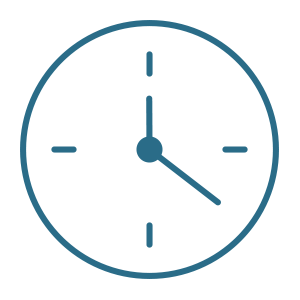 Time :
Registration at 09:45 for a 10:30 start
Place :